Institute of Oceanology (IO-BAS)
IO-BAS is accredited to train post graduate students in regular, correspondence and free tuition courses in several disciplines. Overall 44 post graduate students have been educated.
Accredited post graduate programs:
Oceanology;
Marine geology;
Hydrobiology;
Ecology and ecosystem protection
MEDICAL UNIVERSITY – VARNA (MU-Varna)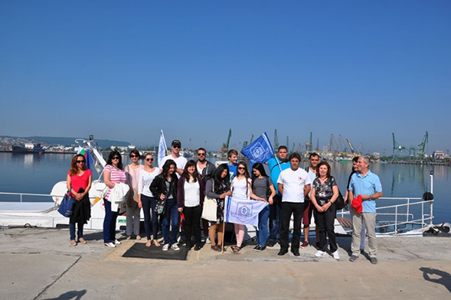 A group of students from the Medical University of Varna practicing maritime medicine.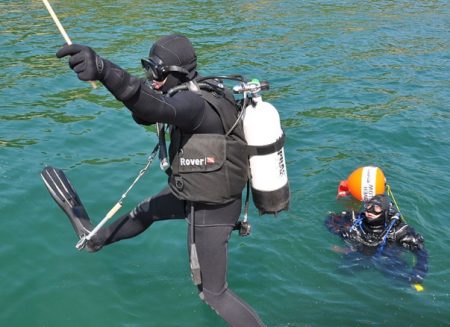 Diving experts demonstrates to students the practical skills to rescue victims at sea.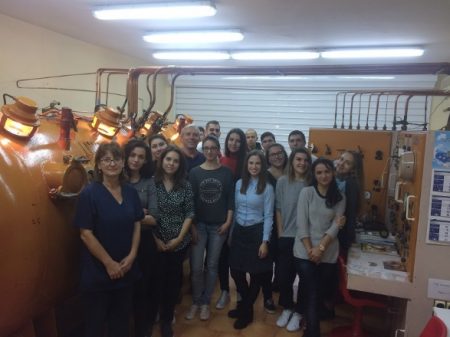 Practical exercises of the students in the hyperbaric complex of the Naval Hospital in Varna.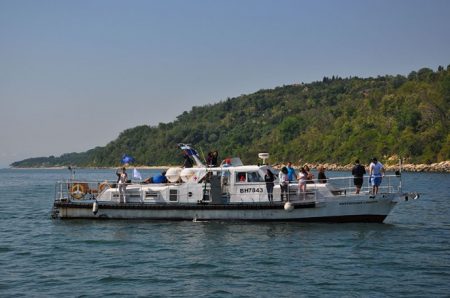 Students at the Medical University of Varna in practice on a vessel.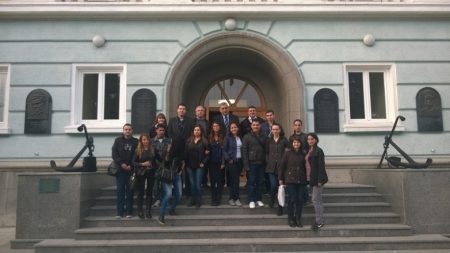 Joint Student Practical Activities of Students from Medical University in Varna at the Nikola Vaptzarov Naval Academy Varna.